Welcome To Car Lover Social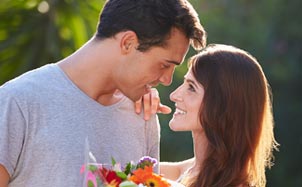 Cars, Cars, Cars!!
Join Car Lover Social to meet other people who share their love of auto-mobiles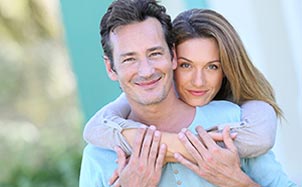 Cool Site
Thanks for creating a site catered to us Car Lovers!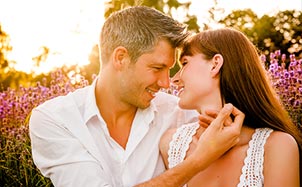 Easy To Use
Just want a site I can connect with others that loves muscle cars like me.